This is who DiCaprio is dating now.🧐
The famous actor has a way of picking his girlfriends. What are your thoughts on his dating history?
To become DiCaprio's girlfriend, you will have to be no younger than 20 and older than 25. His dating history has become a subject of discussion.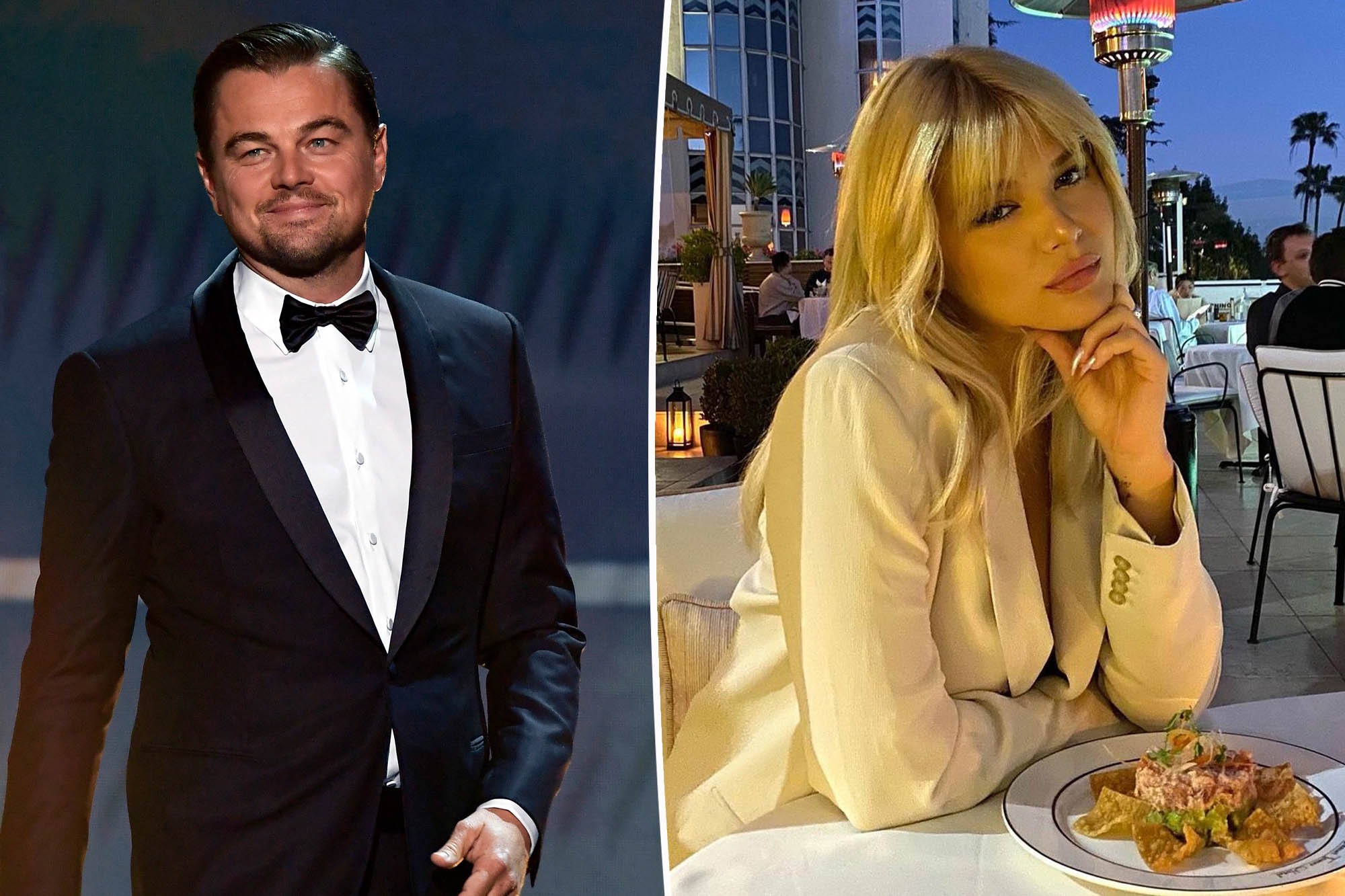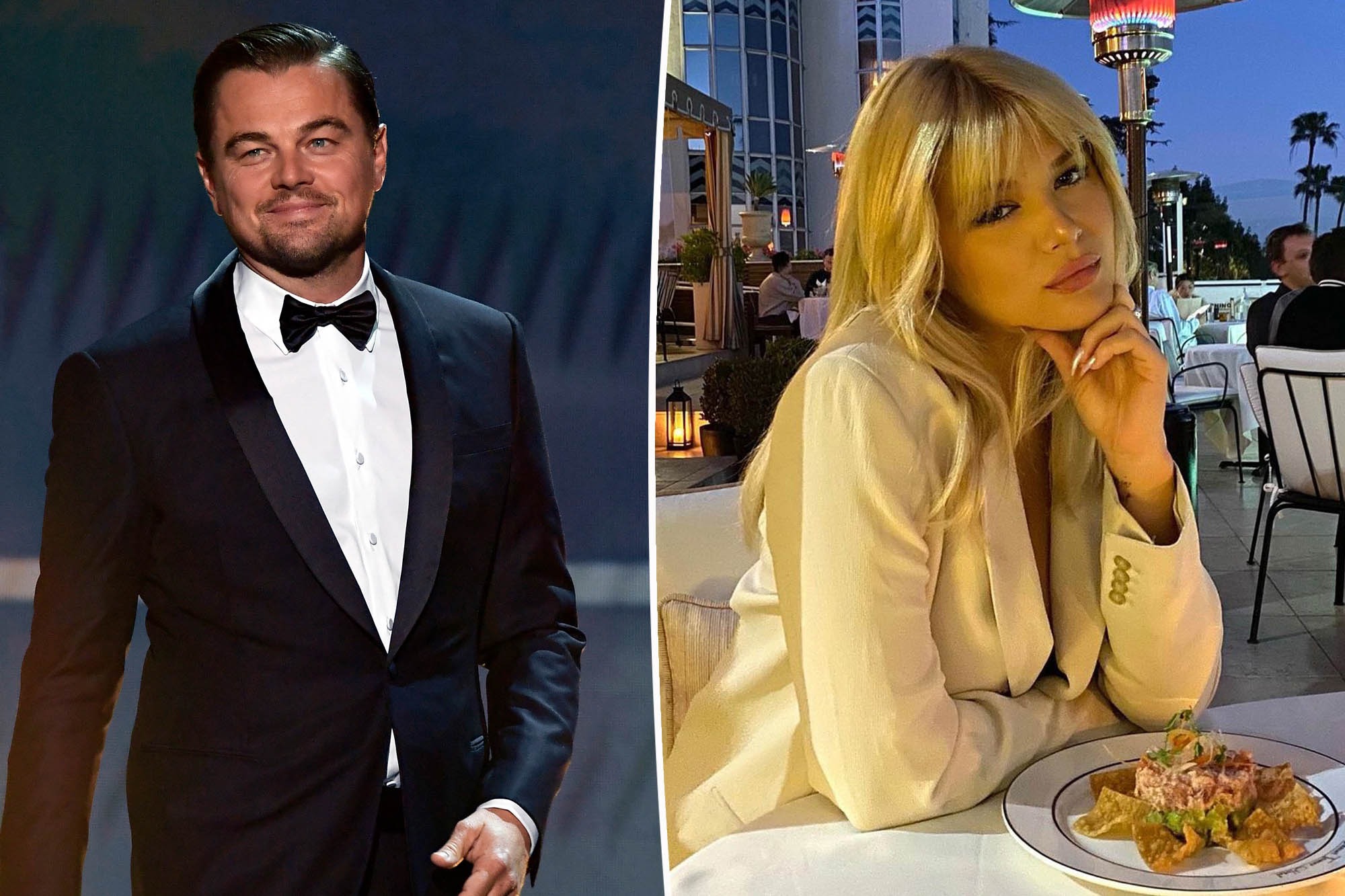 His new lover is 23-year-old Victoria Lamas, Lorenzo Lamas' daughter.
The couple was recently seen at a nightclub Birds Street. Although DiCaprio tried to hide his face, he was anyway recognized by the paparazzi.
Fans stated the fact that Lamas wasn't even born when the actor starred in the hit movie "Titanic".